Welcome to Fortanasce & Associates
Physical Therapy/Sports Medicine Center!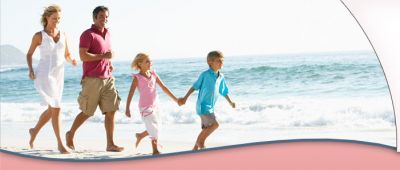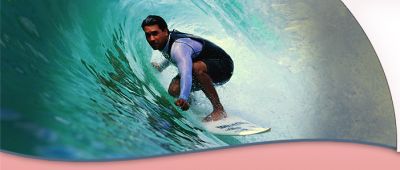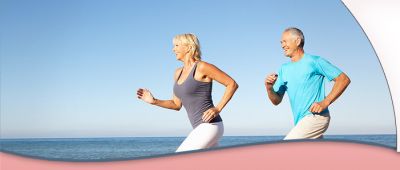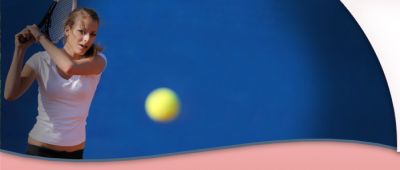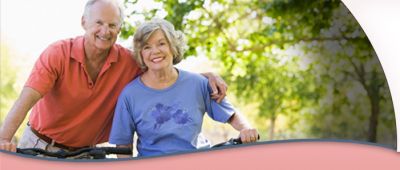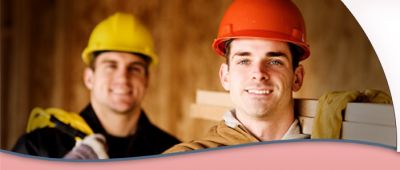 Improve quality of life.
Return to sport & active lifestyle.
Maximize strength, flexibility and endurance.
Enhance sport performance.
Alleviate pain & discomfort.
Prevent occupation injury.
Thank you so much for helping me get better! From the very moment I walked through the doors I was made to feel welcome and was treated with such care. I have been able to watch all of you these past months and have seen the kindness that you routinely use when treating your patients. I would highly recommend this clinic to anyone that I care about!!! P.S. The heart on your logo is so very fitting!!!
- J. Thomas
June 24, 2013
Welcome to Fortanasce & Associates
Physical Therapy/Sports Medicine Center!
We are committed in providing high-quality care, provided in an enthusiastic and caring atmosphere. We provide individualized care that is customized to each individual's specific diagnosis and strive to achieve your goals. Whether your pain and limitations are a result of an injury, surgery, or chronic condition, Fortanasce's approach can help you achieve and maintain your optimal strength, stability, and mobility so you can continue to do the things you love. We offer a myriad of health care services here to address your health needs including physical therapy, occupational therapy, aquatic therapy, massage therapy, Pilates, personal training, fitness programs, sports medicine services, and industrial/ergonomic consultation services. Please feel free to contact us with any questions and help us take you to the next step towards recovery!